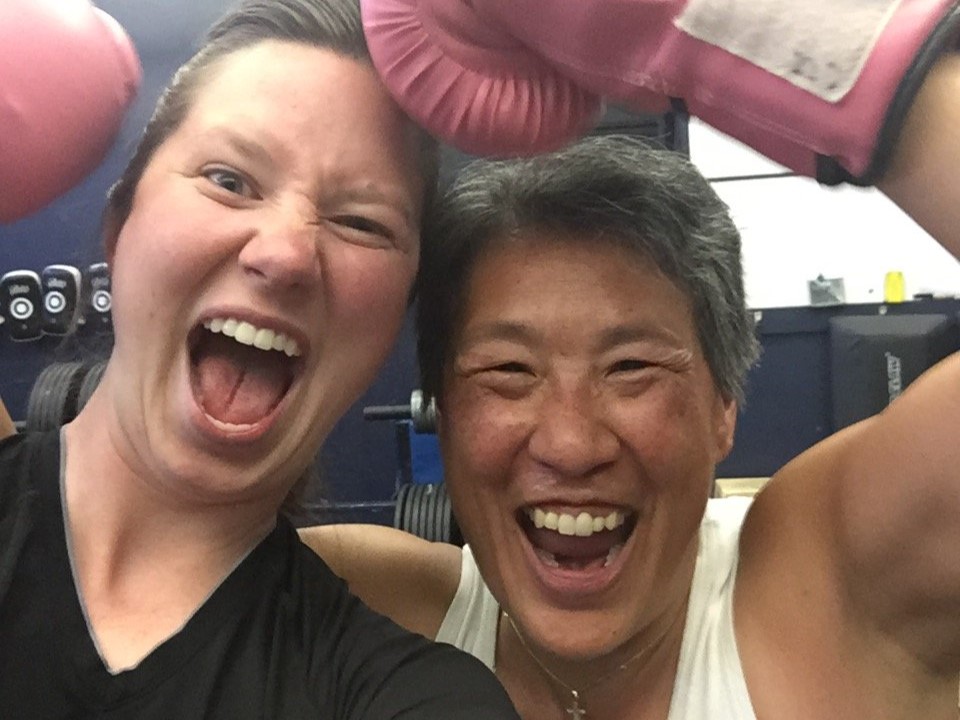 Start Your Journey to a Better You!
We make getting started easy. Just fill in the form below with your best contact info. Pick the location nearest you, and we'll get back to you with our latest offers and how to sign up.
If you have any questions, feel free to ask! We're here to help.