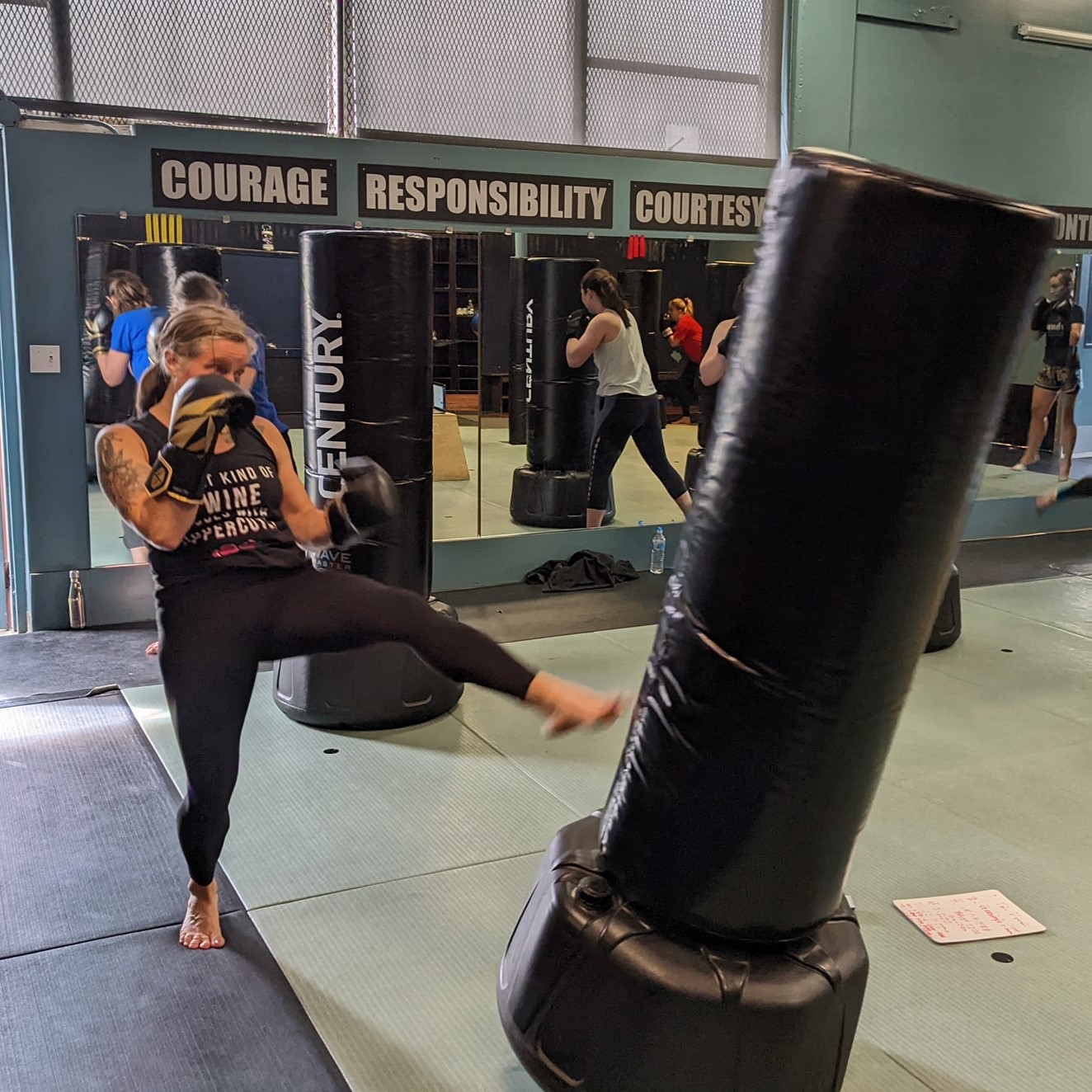 Fitness and Fun for Anyone
We've been helping Seattleites get fit and build self-confidence for over 20 years. Find out why our fitness program is the best for ANY body at ANY age and ANY level of experience.
Learn More
Get Healthy, Get Strong
Get personalized help from our team of skilled instructors. We provide a focused weekly lesson plans to improve your skills, strength, cardio and mobility. Students with no prior experience are welcome!
Sign Up
Seattle's Best Fitness Kickboxing
"There's a large toning component to kickboxing because it forces you to engage all the muscle groups in your body. By using kickboxing pads, as opposed to simply air boxing, you'll burn even more calories. You'll also work your back and trim your waist because each move requires a lot of core power behind it."
-Reader's Digest Best Health
Enter your email to receive our web special:
"There are 3-4 different instructors teaching Kickboxing. I love that as they each bring something different to the table each workout so you never feel bored or like what you are doing is getting old. Also everyone is SUPER friendly and encouraging. Do not feel like because you have never done anything like this before or did not come with a friend you will feel left out or out of place. Everyone encourages everyone to try their best and push your limits, some of the most supportive people I have had the pleasure of meeting. I've already lost a half inch off each thigh in 2 weeks of going 4-5 times a week. I have been making a conscious effort also to eat healthy but nothing dramatic."
Stina K.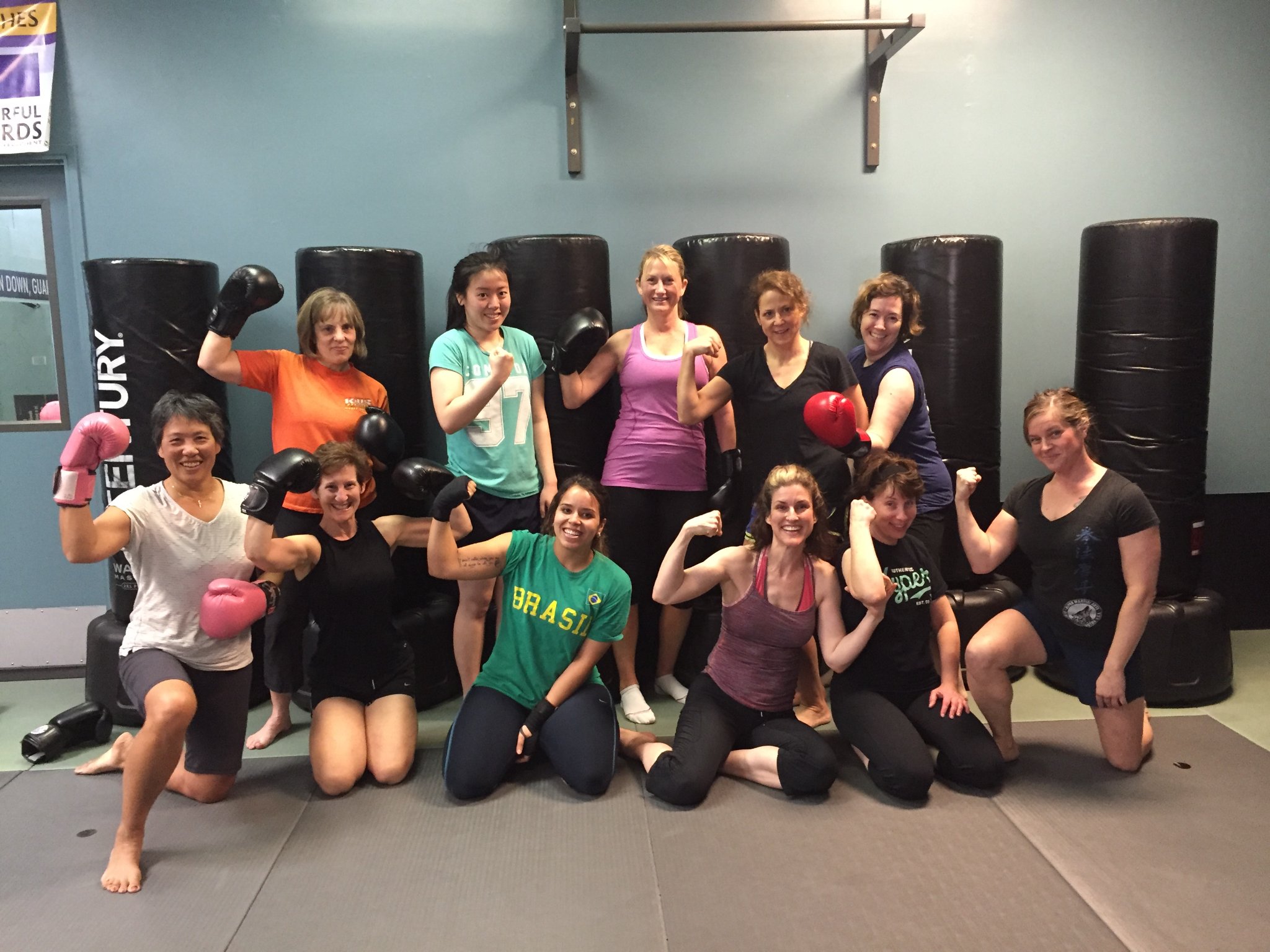 Alpha Martial Arts Makes Fitness Fun For ANYONE
"I am not athletic and I haven't worked out in years. However, the environment here is super supportive and yet they push you. It was great, I always left sweaty, happy and accomplished. I highly recommend it for those who want to get in shape and learn Kickboxing."
-Veanessa J.
"Lots of different moves and variety means you're never going to get bored and stay challenged. I get a good sweat going and feel mentally stimulated."

-Evelyn F.