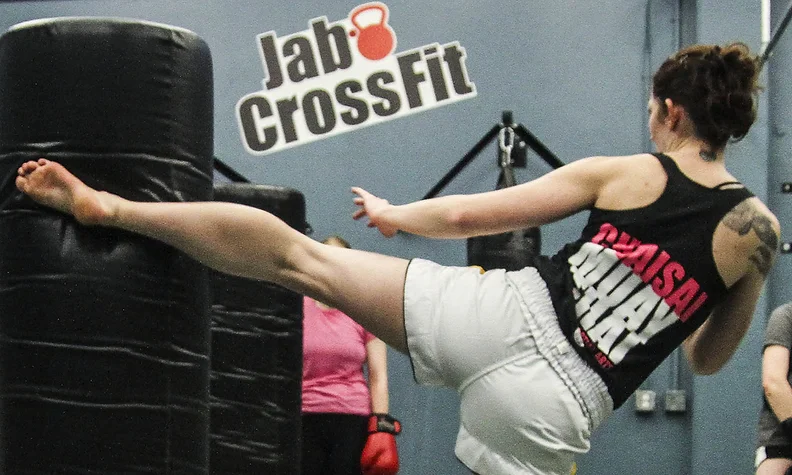 Your Health is our Passion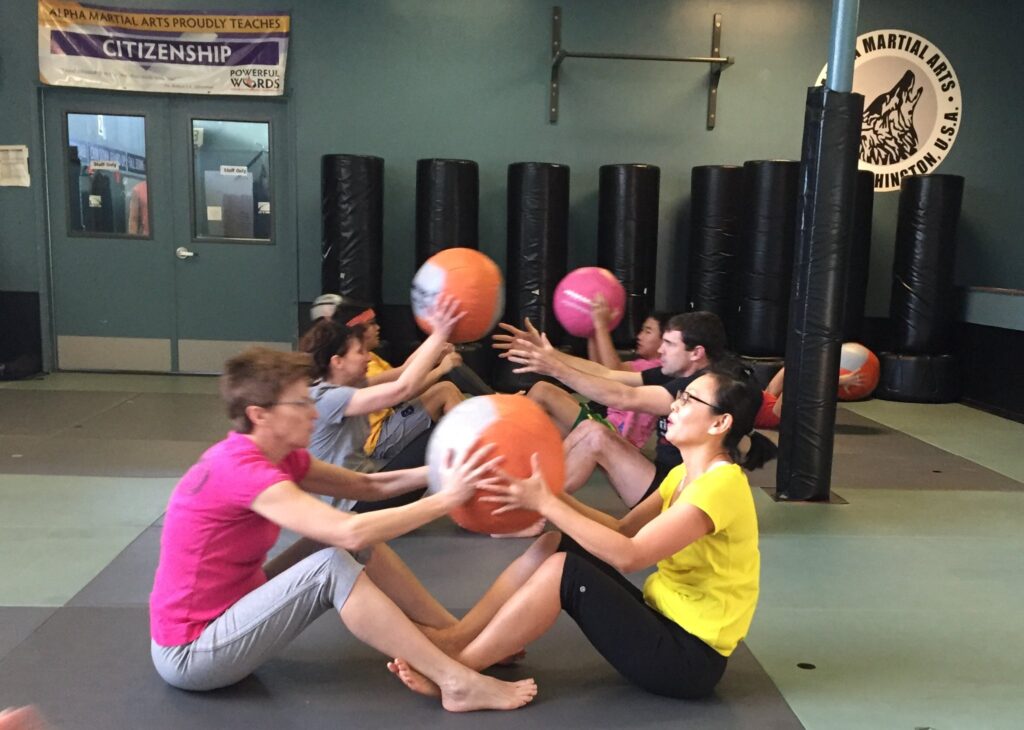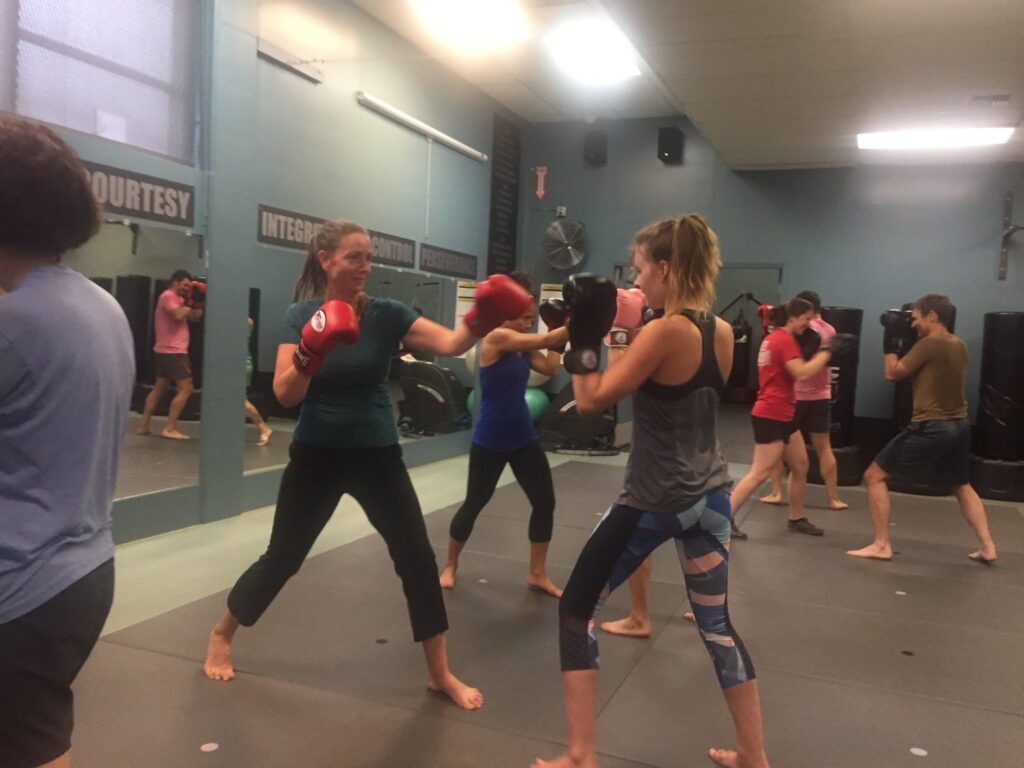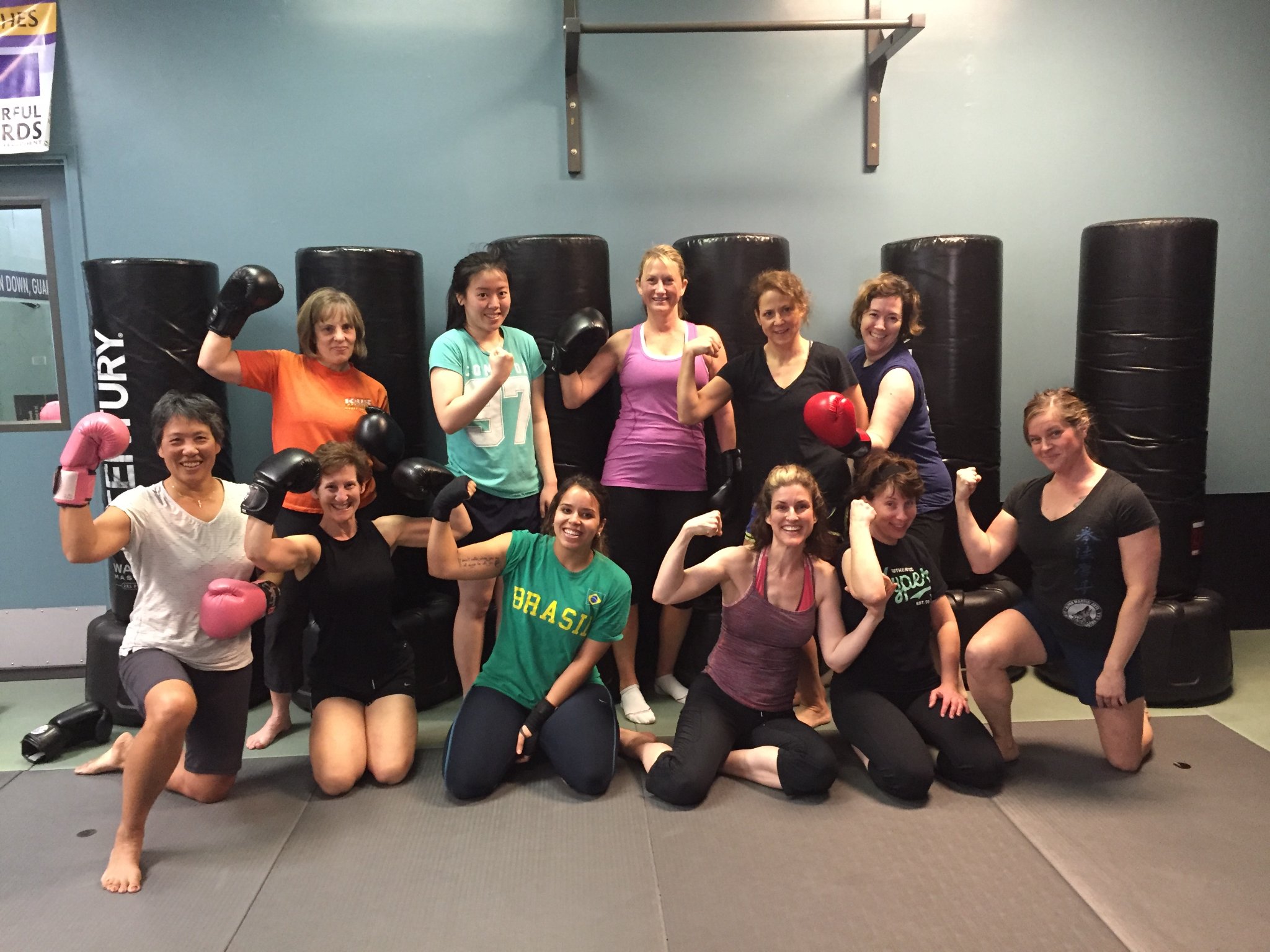 1. Melt fat, fast
Combining martial arts techniques and heart-pumping cardio, kickboxing is a high-energy workout that is guaranteed to burn calories and fat. "It's an incredibly efficient workout. Kickboxing alone burns about 750 calories in an hour," says Sammie Kennedy. "Add in jump rope and conditioning drills, and you could burn anywhere from 750 to 900 calories in an hour." The cardio-conditioning element of kickboxing is one of the most effective ways to burn fat—especially that stubborn belly fat that's associated with an increased risk of heart disease, diabetes and some types of cancer. A study published in the American Journal of Physiology found aerobic exercise to be better at reducing belly fat than resistance training, by burning an average of 67 percent more calories.

2. Tone your entire body
A typical class combines kickboxing drills with jump rope, circuit training and core strengthening exercises. "There's a large toning component to kickboxing because it forces you to engage all the muscle groups in your body," says Kennedy. By using kickboxing pads, as opposed to simply air boxing, you'll burn even more calories. "You'll also work your back and trim your waist because each move requires a lot of core power behind it," she says. Engaging your core will also ultimately improve co-ordination, while the constant movement in kickboxing improves flexibility and reflexes.

3. Learn valuable self-defense moves While the majority of women are turning to kickboxing for the physical workout, the self-defense aspect is a perk for many people, says Kennedy. "We teach it with an emphasis on 'this is why you're learning this,' 'this is what you would use this for.' It's important for people to know why they're doing certain moves and engaging certain parts of their body," she says. Having the ability to protect yourself is a valuable asset and it's empowering to know that if you were in a dangerous situation, you have the knowledge to help get yourself out of it safely.

4. Take out stress and aggression Sometimes the best way to release stress after a hard day at work is not a cold beer, but some intense physical activity. Kickboxing offers a healthy way to get out some of the day's frustrations out of your system, which will also help you get a better night's sleep and improve mental clarity. "It's an excellent release to be able to beat up your boss on the pads," says Kennedy. "Boxing also increases the release of endorphins, which can diminish with stress." The group atmosphere of kickboxing is even more effective in releasing endorphins. While any type of vigorous activity will release these feel-good chemicals, group exercise enhances their impact, according to researchers from the Institute of Cognitive and Evolutionary Anthropology in Oxford, England.